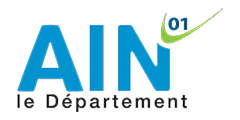 Welcome to the Pigeonnier du Val-de-Saône !
Dans une ancienne ferme traditionnelle en pisé, entièrement restaurée, je vous propose 4 chambres d'hôtes aux couleurs ocres : du jaune au gris perlé en passant par le rouge et le beige. A vous de choisir ! Repos au bord de la piscine, repas à l'abri du soleil, le Pigeonnier, vous verrez, est un havre de paix.
Le Pigeonnier se situe dans la Dombes (Ain), à deux pas du Beaujolais. Proche de l'autoroute A6, il est facile d'accès. Aux alentours, de nombreux sites sont à visiter parmi lesquels le château de Fléchères et le Parc des Oiseaux de Villars-les-Dombes.